Wagtastic Places To Walk Your Dog In Southampton
Wagtastic Places To Walk Your Dog In Southampton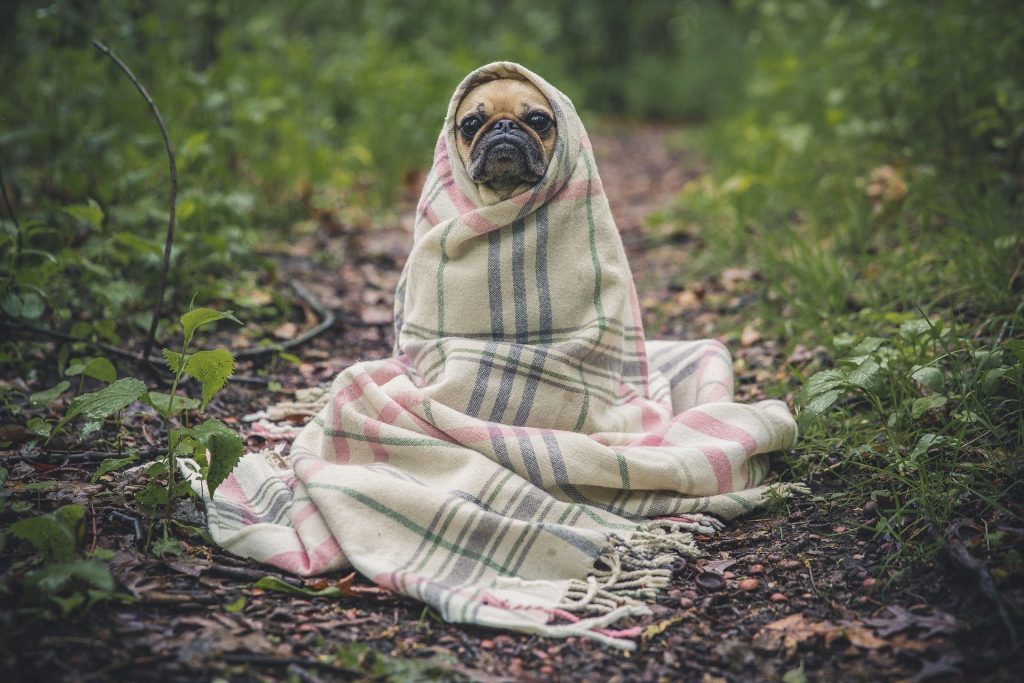 When you are the proud owner of a furry companion, regular walks and pet taxi services are a crucial part of that privilege. In fact, you may not actually own a dog but borrowing one can be the next best thing. We want to give you inspiration today of places to take your furry friend, whether owned or borrowed, here in Southampton. By ensuring your dog gets regular walks you will lay a good foundation for them to be physically and emotionally healthy. Being stuck in the house for too long only means one thing, a dog that starts to suffer boredom and it's only the house contents that suffer afterwards. Your dog depends on you to let them enjoy the wonderful places in life that tickle their senses.
Manor Farm Country Park
This beautiful park boasts over 400 acres of woodland and is home to a historic wrong farm that has its beginnings more than 600 years ago. You and your dog can enjoy exploring the countless open spaces and can even take a dip in the river (your dog that is). You may even spot some of the local wildlife such as curlews by the river or roe deer in the woodland, plus plenty of flowers to admire as you walk.
The Farm Attraction at the park won't let you take your dog in but don't worry, you won't be short of places to enjoy. In fact, the Pantry Tearoom has an outdoor area that will give you both a breather from your fun adventures.
Royal Victoria Country Park
If you fancy a walk by the sea and the chance for your dog to take a dip, this is the park for you. If you want to explore stunning woodlands while your dog is in scent heaven, this is also the park for you. You will find open fields that seem like they have been designed for a game of fetch followed by a relaxing picnic. You will also find a cafe within the park that offers outdoor seating where you and your dog can recharge your batteries.
Central Parks
These five Central Parks, which cover 21 hectares have been recognised as Grade II listed status for special historic interest on the English Heritage Register of Parks and Gardens. You will find them situated right in the heart of the city and they are sure to give your dog a day in tail-wagging heaven.
The Parks are as follows:
Watts
Houndwell
Hoglands
Andrews
Palmerston
Southampton Common
There is a whopping 326 acres on offer here just waiting to be explored. It will only take you around 20 minutes to walk here from the centre, making it a great choice for visitors and locals. Take time to enjoy the woodland areas, the trails, and the wetlands.
If you are new to the area or just visiting, be sure to make time for the Hawthorns Wildlife Centre, you will spot it in the southeast corner. Visiting hours for the Hawthorns garden are 11 am to 3 pm on weekdays and if staff can cover the hours they will also open it on Sunday from 12 until 4 pm. The cafe terrace also allows visitors to enjoy the garden.
Itchen Valley Country Park
The 440 acres that make up this park have beautiful meadows, woodland and are the proud bearers of the Greem Flag for the past 4 years. The Visitor Centre and cafe provide a great place to relax after your walk.
Trail guides can be bought for 60p at the Visitor Centre or can be downloaded online.