HMO Licensing and Requirements Explained – A Landlord's Guide
HMO Licensing and Requirements Explained – A Landlord's Guide
A growing number of landlords are choosing to invest in HMO properties. These properties offer a lot of advantages for landlords, with the most obvious being the greater profit potential. These benefits, however, come at a price. There are additional requirements on HMO landlords in order to protect tenants. Here, we explain those requirements and how you can live up to your obligations.
What is an HMO Property?
HMO stands for "houses in multiple occupation" This means a house that is shared by multiple people who are different households. For the purposes of these regulations, a household could be a family, couple, or a single person. So, how can you work out if your house is an HMO?
Firstly, you need to understand the different types of HMO: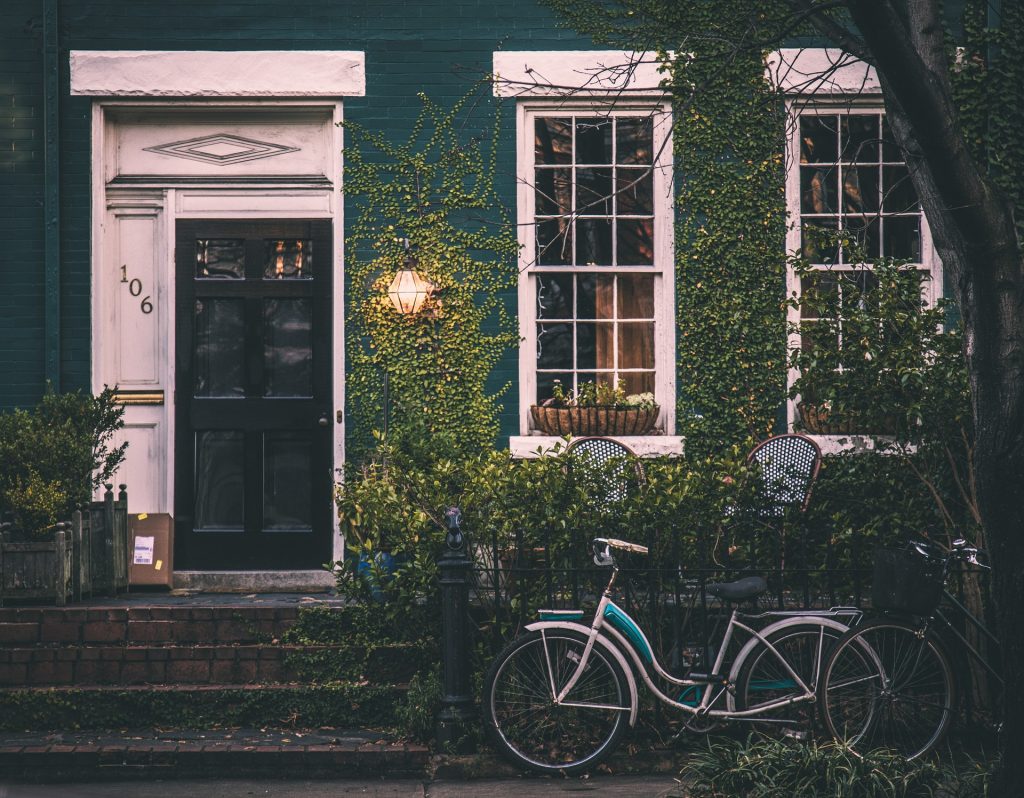 A house or flat that is shared by three or more people from two or more households, but with shared communal areas is classed as an HMO.
A home lived in by a landlord that also has two or more tenants, and some shared areas, would also be an HMO.
Student accommodation that is privately owned and shared by students who are treated as separate households has been considered an HMO since 2004.
The regulations concerning shared accommodation can be confusing. A building or part of a building that is made of self-contained units that don't meet the conversion requirements of the Building Regulations 1991 and that has more than one-third of those units occupied by short tenancies is classed as a Section 257 HMO, which is different to a standard HMO.
In summary, an HMO property is a property that:
Is shared by more than two individuals
Is the main residence of those tenants
Has rent paid by those tenants
If your tenants have separate tenancy agreements, that's a sign that they're most likely living in an HMO. Properties are also likely to be treated as HMOs if there are people who live there that are not related, but who share toilets, bathrooms, or cooking facilities.
What Are HMO Licences?
Some properties need a license to be operated as HMOs. A multiple-occupancy HMO may legally require a license so that the local authority can confirm the property is being managed correctly.
You may need a license if the property has five or more occupants from two or more households and if the building has more than three stories. If those things are true, then a licence is mandatory.
Many HMOs are improperly managed, and some councils require licenses for smaller HMOs because of this. If you're not sure if your HMO law needs a license, you should check with your local authority. In many cases, councils require private landlords to apply for a license even for a single property licence.
How to Apply for a Licence for an HMO
An HMO licence is usually easy to apply for. Simply request an application form from your local council, fill it out and pay the fee. Each local authority sets its own fee for HMO licencing, and the fee is usually non-refundable, even if your application is denied. Once you have been granted a licence, it will usually be valid for a period of five years. The licence may require you to inform other organizations or 'relevant persons' about the application, and the council will request their details.